Budapest Ötpacsirta u. 2. 1088
Open:
tuesday-saturday 17:00 - 23:00
History of PitPit
We love Spain inside out - the tastes, the sounds, the buildings, the smells, the vibes... It's this love that inspired our first tapas bar,
Padron
, which has been booming since it opened in 2013, and is referred to as the best Spanish place in Budapest by everyone from Dining Guide to Magyar Konyha to Eater. We've been to Spain many times since then (it really feels like coming home), we have many favorite cities, and in those cities we've had many fantastic dining experiences. We bring these experiences back home and show them to you at Pitpit, the place shared by the Beck and Farkas families. (The
Padron
will of course remain in place and in business as usual.)
The Pitpit opened in July 2022 in our favorite building in Budapest with one of the city's most beautiful gardens (hence the name: the building is the headquarters of the Association of Hungarian Architects and the Hungarian Chamber of Architects, which inspired Arquitecto, and the street is called Ötpacsirta, meaning 'Five larks' - and lark in Spanish is pitpit).

The gastronomic concept of PitPit
Many people have asked us for advice on where to eat in Spain - in fact, this gave us the idea to summarize our experiences and make our favorite dishes at home a little more to our own taste. This is the basis of Pitpit's menu and drink selection - the vast majority of dishes and drinks are a tribute to our favorite Spanish restaurants. After the trial run, the menu will also include a note on the dishes to show which dishes were inspired by which restaurants. The dishes will be halfway between tapas and main courses, building on the common, 'food sharing' dining experience.
Simple dishes, not overthought in presentation: we focus on flavors rather than design, because for us food is about the love of the good life, not artistic expression; we like the bizarre but not the pretentious and the artificial, and these dishes will become the backbone of Pitpit's menu.

Team
László Beck and Gabi Beck
Gábor Farkas nad Kata Kovács
Márton Beck and Adri Zádori
Tímea Rakonczai
Executive Chef
Erik Molnár
Deputy Manager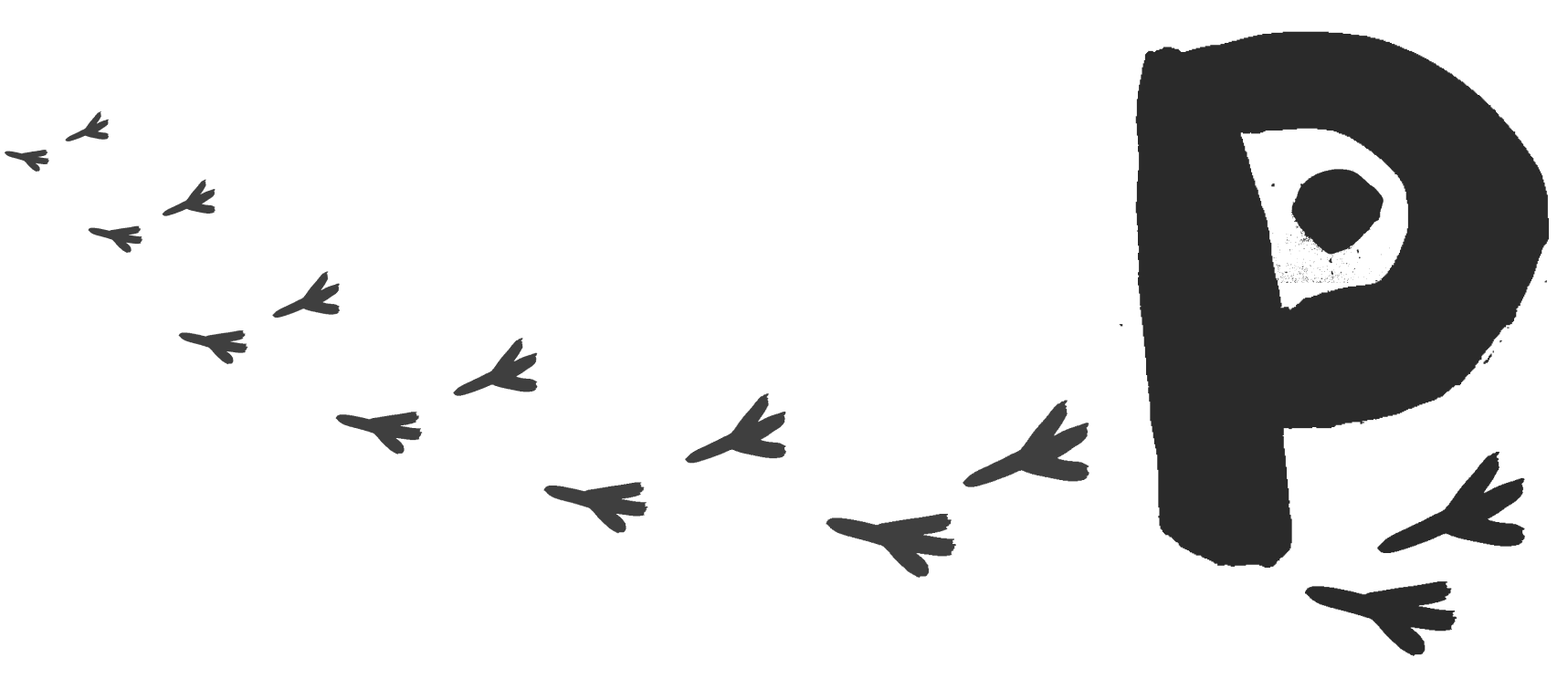 Budapest Ötpacsirta u. 2. 1088
tuesday-saturday 17:00-23:00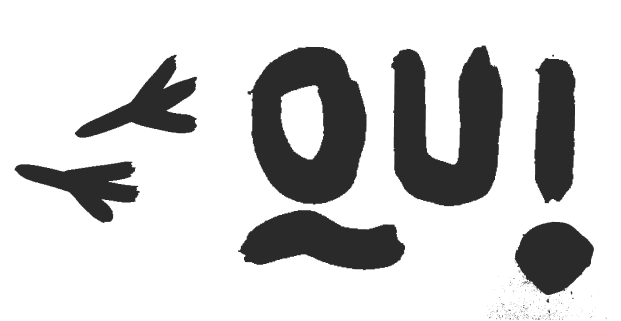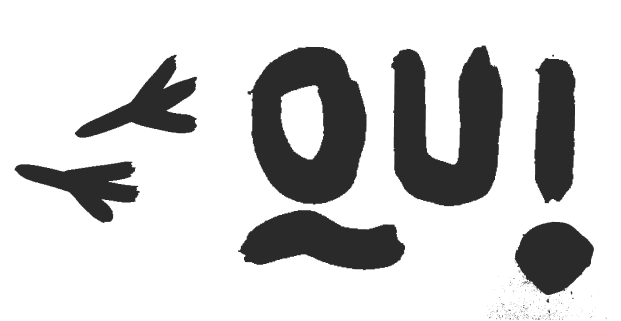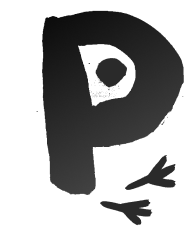 All rights reserved